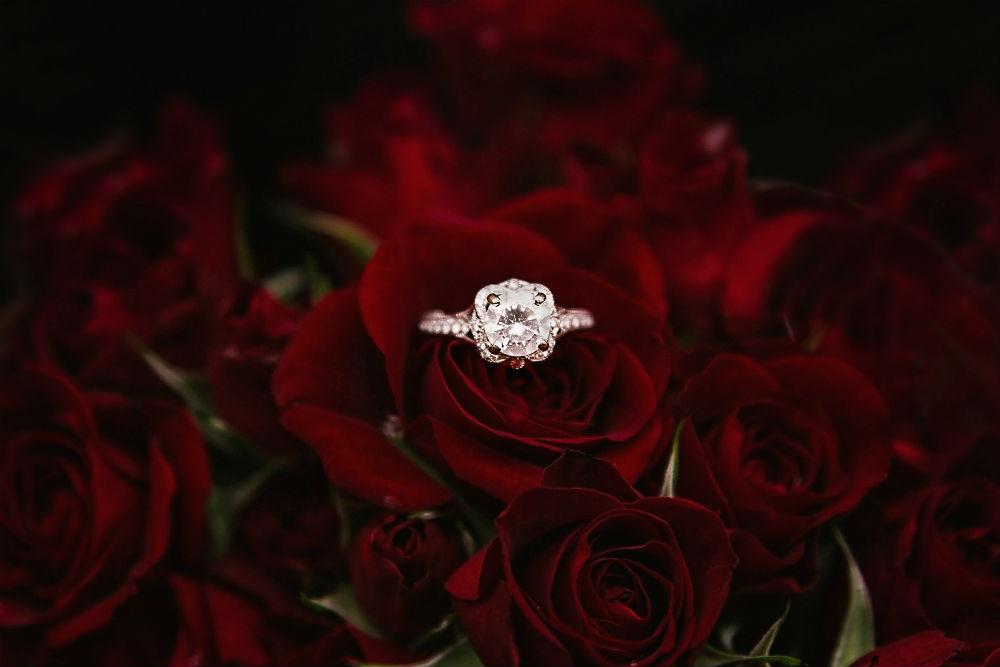 What kind of statement do you want to make with your engagement ring?
Choosing the shape of your engagement ring diamond is a very important decision. At Torosi, we want to make sure your diamond matches you or your loved one's personality and sense of style.
There are ten popular diamond cuts and each one has a very special quality and meaning. Each diamond says something unique about the woman who wears it. So, we want to help you find your statement and display it with grace and beauty:
The Round Cut
The round cut is the epitome of timeless classic style. It evokes the image of old Hollywood movies and royalty delicately gracing the masses with their immortal beauty. Paired with a brilliant faceting, the round has dazzling sparkle with the subtlety of agelessness.
The Princess Cut
The princess cut is one of the most popular cuts today, and for good reason. It is a square shape with beveled edges that comes down into a point in its facet, sitting higher off the finger. It looks like a shining, pale pyramid tipped on its head. This style is popular for its uniqueness in cut and markedly feminine aura. The woman who wears this classic style embraces all the unique things about womanhood and celebrates it.
The Emerald Cut
Emerald cuts are elongated and rectangular with step cuts on the sides. These diamonds are for the refined and tasteful woman who knows about the finer things in life but isn't afraid to go after what she wants with ultimate grace.
This is a diamond with two personalities that complement each other; a fine elegant woman and a fiery unafraid one.
The Cushion Cut
The cushion is a soft, feminine cut for a woman who's definitely not afraid to be a woman. It is a square shape with rounded and soft edges but with many faces that sparkle. This diamond is perfect for the woman that embraces everything feminine and finds power in a soft touch.
The Oval Cut
The gorgeous oval has not been seen much in the past but is making more appearances now. These beautiful stones are for trend-setting women who also love classic looks. It hearkens back to a vintage time but with a modern edge.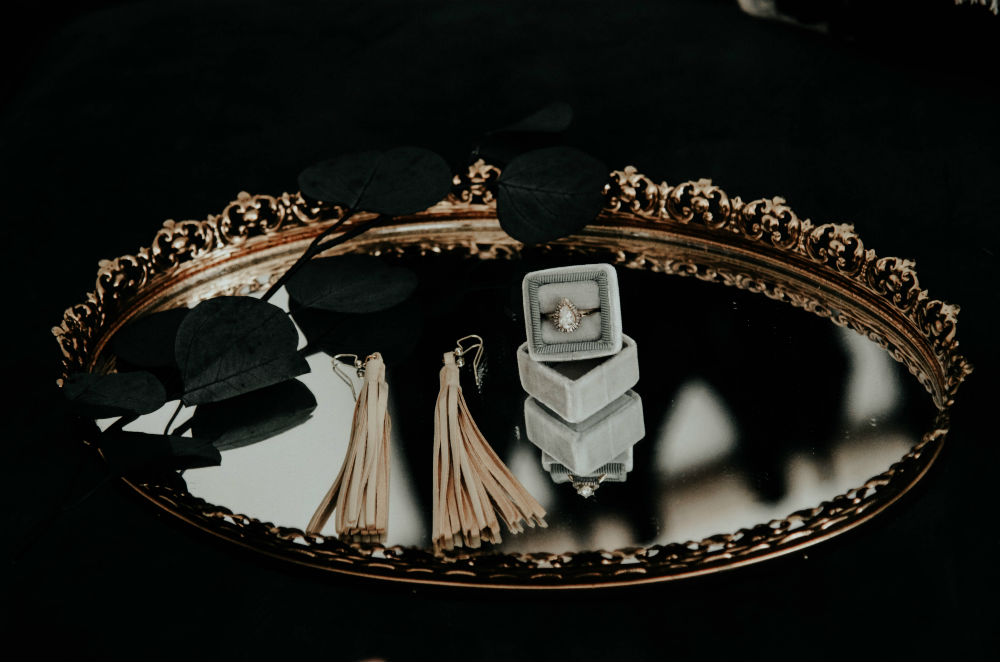 The Pear Cut
Pear cuts are teardrop-shaped stones that elongate the hand and scream individuality. They are an unusual cut for a diamond and for bold women who are not afraid to be different and not afraid to be themselves.
The Marquise Cut
The marquise is the most elegant cut in existence and is also exotic and beautiful. Another name for this oval cut with pointed ends is navette, which means "little boat" in French. Its European flair elongates the hands and speaks of a woman with exquisite taste.
The Radiant Cut
A radiant stone is like an emerald in that it is octagonal but it does not have the elongation. What it lacks in length it makes up for in flash. The radiant is named such because of its 70 facets that give the most brilliant sparkle. Women who wear a radiant cut are outgoing, fun and not afraid of being the center of attention.
The Asscher Cut
Asscher diamonds have step cuts like the emerald, and they are one of the most vintage and subtle designs. These cuts were popular in the 1920's when Art Deco was at its peak. The woman who wears the Asscher is in love with old world aesthetics and the charm and elegance it offers.
The Heart Cut
The heart is probably the most unique diamond on the list. It is known by its sweetness but also its boldness. Only the bravest and most unique women wear the heart and they tend to be firecrackers wherever they go.
Choosing the right cut will depend on your personality or the personality of your fiancee. Consider her spirit and how she carries herself, how she moves and what she loves. Undoubtedly she will find her perfect diamond here.
If you have questions about the cuts or know already what your heart desires and want to make a purchase, contact us at Torosi and let us help you find the perfect stone.