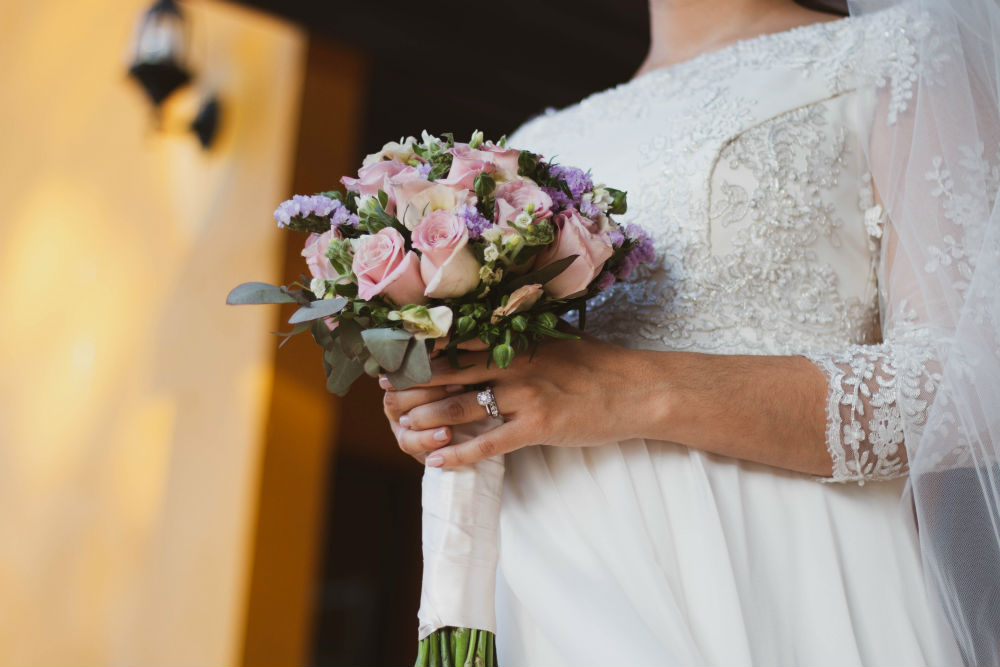 Have you been shopping around to try to pick the right wedding band to symbolize your wedding? Have no fear, Torosi is here to lay out some of the most popular trends of the year.
Here, we'll point you to some of our pieces that might satisfy your desire to have a gorgeous wedding band that really channels the unique tastes of the last year of the 2010's.
Stackables
One of the biggest themes of the decade has been the DIY aesthetic that allows women to apply their own tastes through the assemblages of jewelry that they wear. To that end, women have been looking at stackable bridal jewelry—it's a piece of jewelry they're going to be wearing all the time, so it's important that they're built to comfortably and aesthetically hold other rings on either side.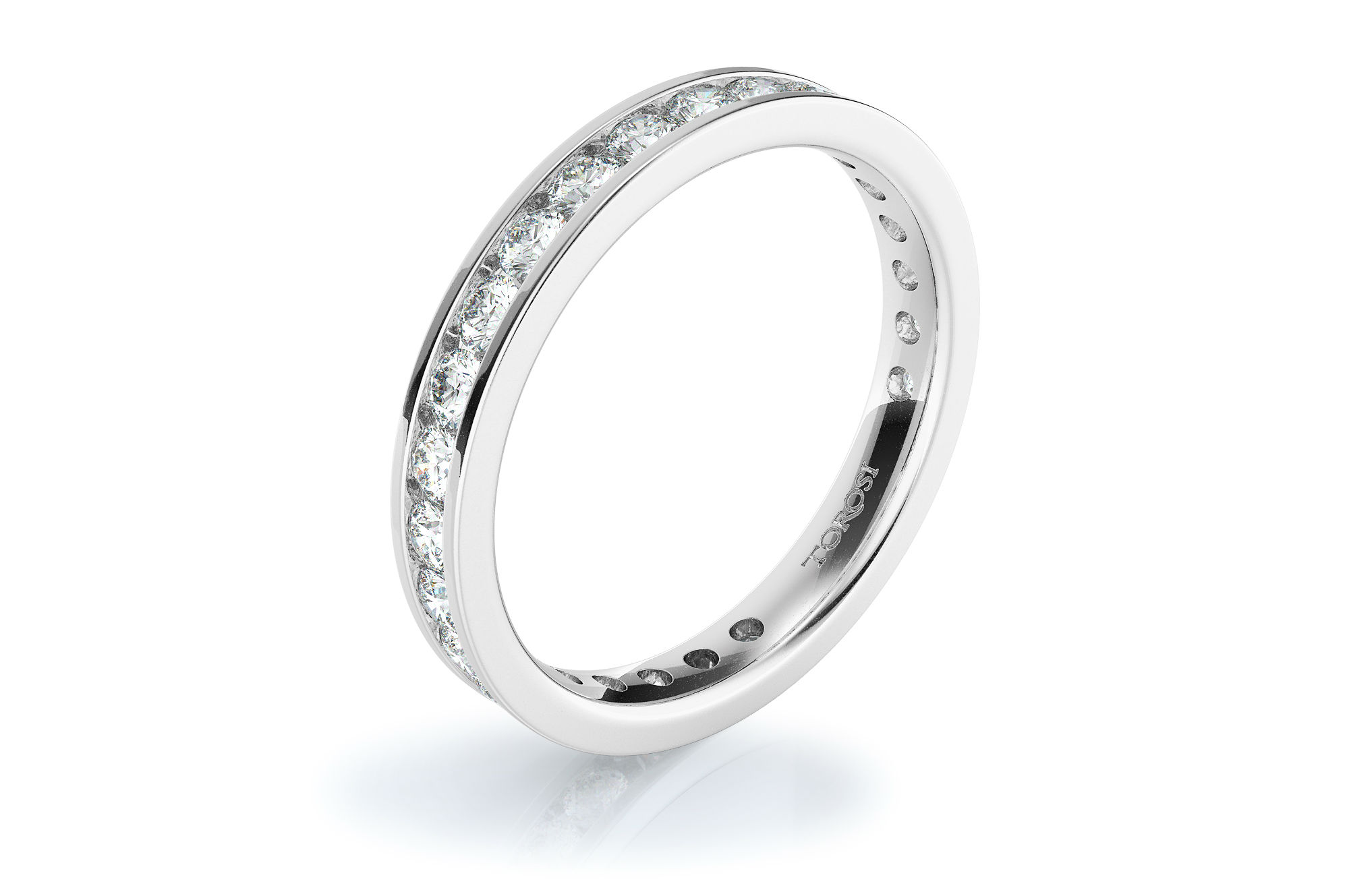 Here at Torosi, we offer this wedding band, which is a radiant eternity band set with a full 1.25 carats of diamonds orbiting around a woman's finger. Since these diamonds are channel-set, it means there's a strong, flat, and unadorned surface of 14k gold on either side of the ring, which means that there's nothing to be damaged and nothing that will interfere with the placement of other jewelry.
Neo-Vintage Details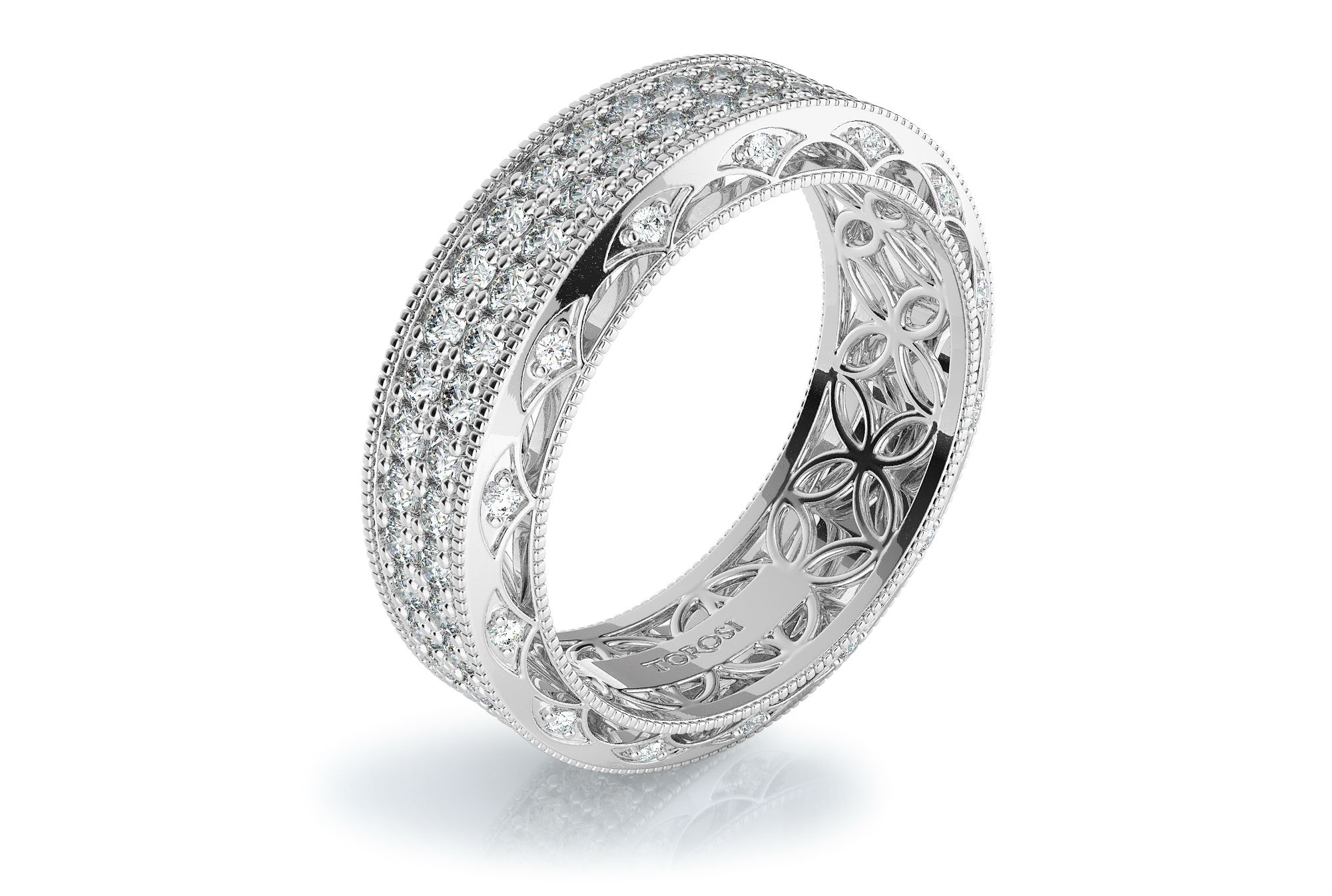 Fashion is a cycle, and contemporary women have been looking with great interest to the Art Nouveau and Art Deco styles of the 1880s-1930s. There's an ineffable air of timeless beauty in the details of vintage jewelry, and modern women enjoy having bridal jewelry that echoes the refinement and forward-looking positivity of their grandmothers' and great-grandmothers' jewelry.
Torosi has done its research to discover the graceful details that European ateliers fashioned into their jewelry, and we've added them to several of our wedding band designs. In that way, we've made a perfect marriage (pun partially intended!) between the classical and contemporary. This design brings French-style pave-set diamonds, milgrain beading, Art Deco architectural lines along the side of the band, and the floral grace of the late 1800s together in one treasure that's sure to impress.
Minimalism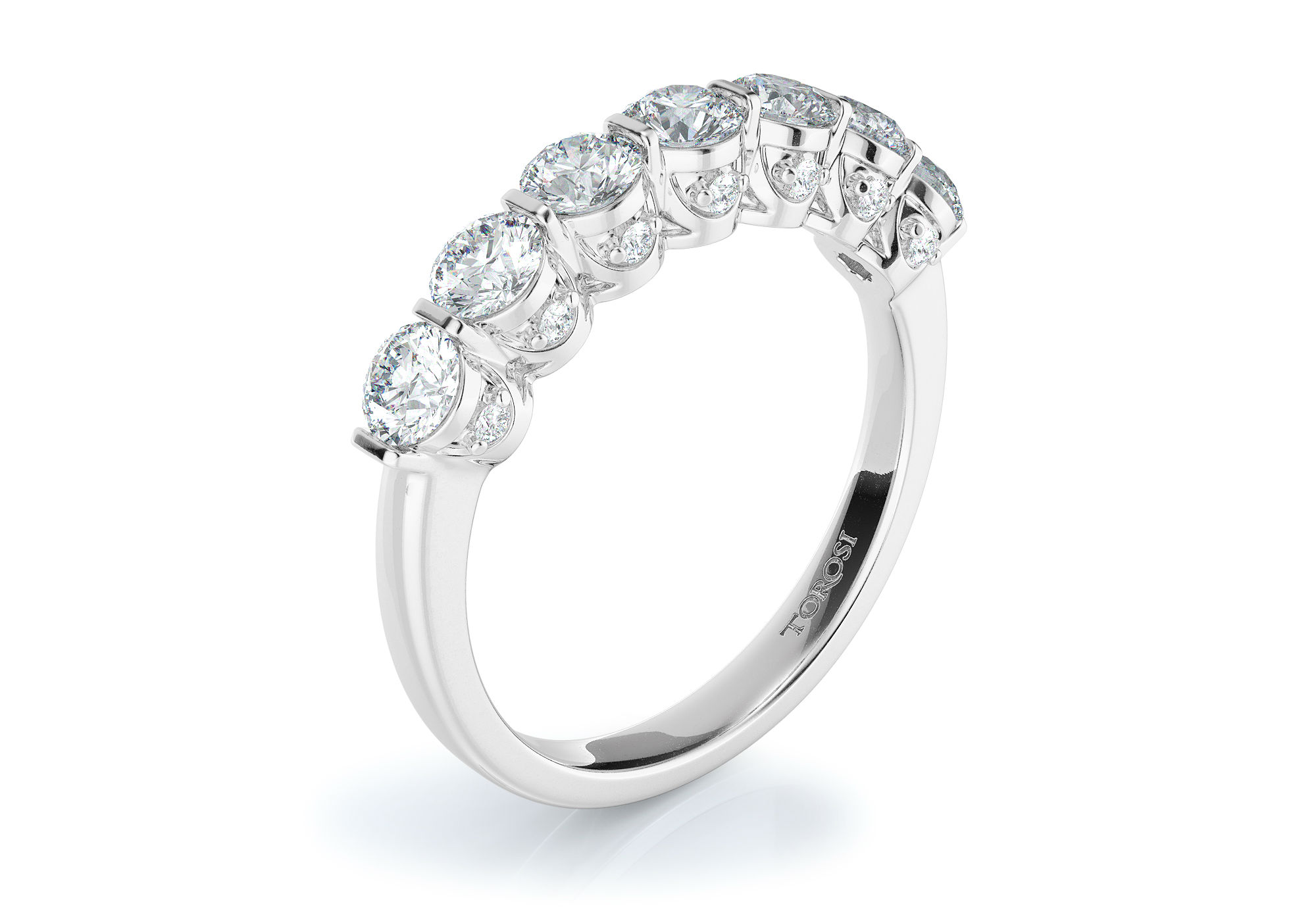 Minimalism means the idea of cutting extraneous details until all that's left is pure beauty contained as little material as possible. It's an artistic trend that's as old as aesthetics, but like a pendulum, it goes in and out of fashion without truly disappearing. For modern women, minimalism seems to be coming back into fashion. In 2019, minimalistic wedding bands have been advocated by Martha Stewart, worn by the Duchess of Sussex, and championed by tastemakers like Bustle.
If you're a woman who likes the simpler things, but just can't do without a little glitz from diamonds, check out this stunner. A smooth, slender gold band leads to a crown of 7 round-cut diamonds whose prongs only sit on the sides of the jewels and are crafted in such a way to be very subdued, letting the natural beauty of the diamonds shine through. A gorgeous choice for a woman who wants subdued beauty that doesn't need to boast.
If you're interested in our selection of wedding bands or engagement rings, don't hesitate to contact Torosi by telephone at (888) 224-1556, or send us an email at customerservice@torosi.com!