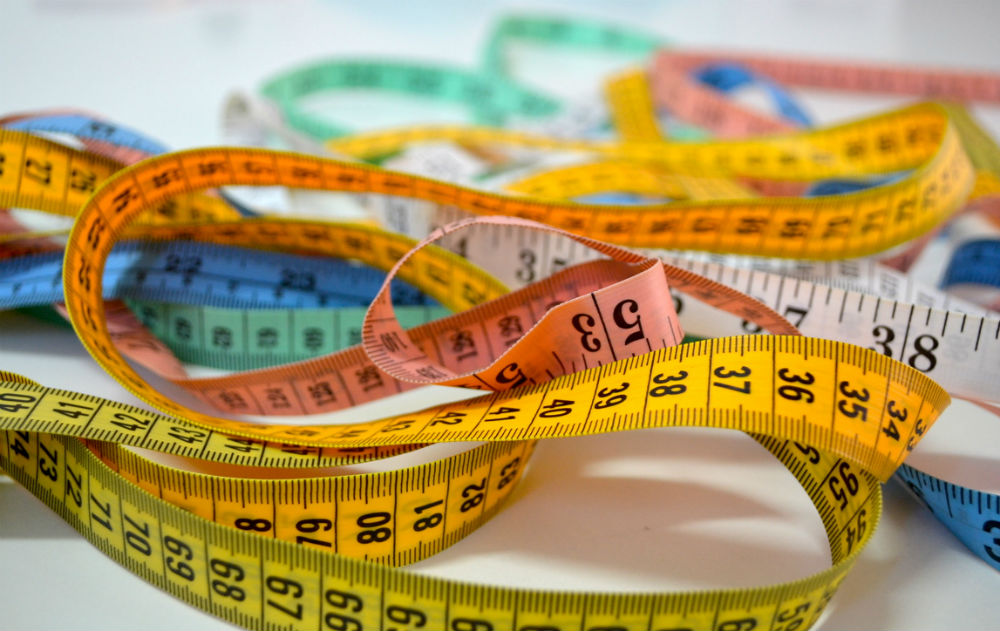 The first step when deciding to buy a new ring is to find your specific ring size. Whether you are looking for a flawless round cut solitaire for an engagement ring or a string of exquisite diamonds for a wedding band, Torosi knows the importance of finding the perfect ring for every occasion. We also know how valuable your time is to you.
Here are a couple of easy, time-saving ways that will show you how to measure ring size at home along with some tips to make sure you get the proper fit for your finger when ordering our fine jewelry.
2 Ways To Measure Your Ring Size
1. Use the 'String and Paper' method
Here's what you'll need.
Piece of string
Ruler
Pen
Piece of paper
Ring sizing conversion chart - easily found online
Here's how it works.
Carefully tie the string around your ring finger and mark where it meets.
Then, lay the string lengthwise on the paper and measure its length in millimeters.
Find the corresponding millimeter mark on the ring chart to determing your size.
Ring sizes start at size 3 which equals 14.1 millimeters. Basically, every half a size larger equals .4 millimeters. So, a 3.5 ring size would equal 14.5 milliliters and so on.
Make sure to account for the ring sliding over your knuckle if there is a significant circumference difference.
2. Use a how to measure ring size chart
If you already have a ring that fits your intended finger and don't know its size, you can easily find a ring size chart online to measure it. The chart will contain a series of circles on a piece of paper where you lay the ring to get its exact size. You'll want to make sure you are measuring the interior circumference of the ring for accuracy.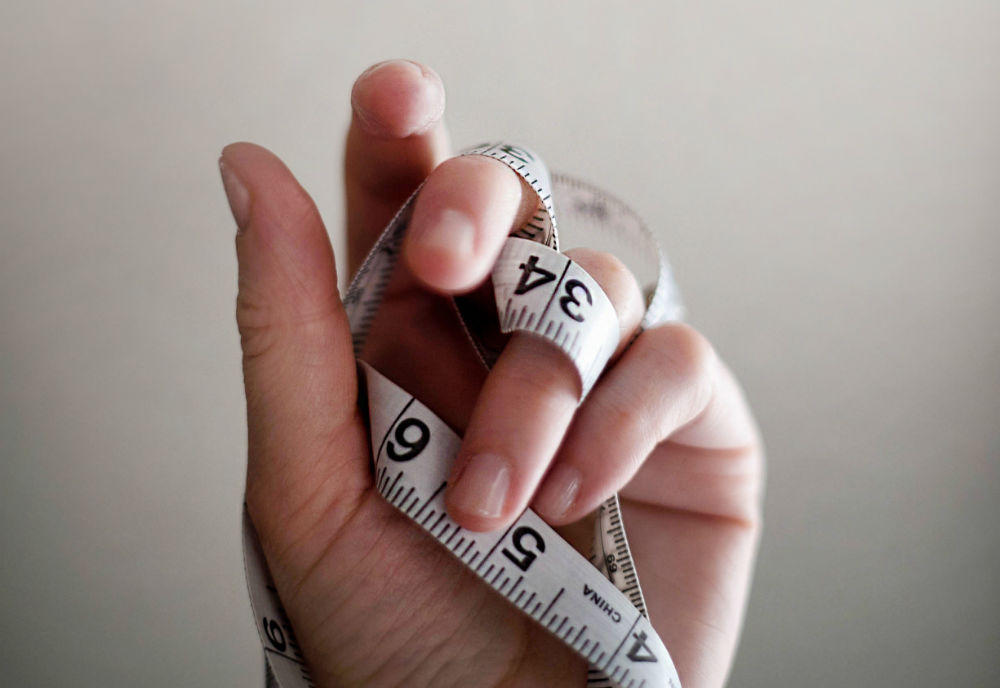 Tips For Getting The Correct Ring Size
If you are using the string method, it's a good idea to have someone help you wrap the string around your finger for better accuracy.
If you're using the ring sizing chart, make sure the ring you are using is a perfect fit.
Don't assume your current ring size is correct. Sometimes, a ring can feel comfortable over time when it really should be a half-size different.
Take into account any medications you may be taking which could cause your fingers to change size.
It's best to measure in the evening because that's when your fingers are the most accurate size.
We hope these tips will help you to get at least one thing off of your checklist while you are in the process of finding your perfect ring.
While finding just the right balance of glamour and class can be a challenge, our team of jewelry specialists have both the skills and knowledge to make your selection much easier. Torosi would love the opportunity to show you our elegant selection of engagement rings, wedding bands and other timelessly classic special occasion rings.
Visit our website today and take the first step towards pampering your innermost desires of finding your next sparkle.